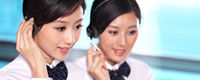 Name: Ms. Lynn
Tel: +86-20-82514086
Fax: +86-20-82514086
Mobile: +86-13724097955
E-mail: info@itech-aesthetics.com
Add: Room 2703,Huangpu East Road No.5, Huangpu District,Guangzhou,China,Zip Code:510799
Skype: k88v88
QQ: 2648455282







Product name : Water Oxygen Jetpeel /NK-H200

Product No. : 201552118835

Name/Model : Water Oxygen Jetpeel /NK-H200

Technology : NK-H200

Power : Water Oxygen Jetpeel

Handpiece : 750W

GW : 68.5CMx51CMx97CM

Packing : 35KG

Delivery : 3-5 Days

MOQ : 1 Set

Warranty : Host machine for 1 year,FREE accessories for 6 months

Certificate : CE
Details:
Water Oxygen Jetpeel /NK-H200
Why our skins need oxygen?
l
98% of the skin is made up of collagen.The elder we are,the less oxygen our blood carries,which will fail collagen to regenerate. Meanwhile, skin moisture looses a lot and epidermic metabolism can not carry out normally which will finally accelerate skin aging.
1.
Using hyperbaric oxygen, push the sterile saline (saline) and oxygen access air compressors simultaneously, transfer water drops of the particle type into small molecular (5-200vm microns), tiny water- drops would spray (jet spray), with 200m/sec (seconds) speed (supersonic) sprayed by a specially designed nozzle, inject water and oxygen into the deep skin.
2.
The impact generated by hyperbaric oxygen and saline, physical exfoliating procedure suit for any skin, it can stimulate the cells regeneration function, stimulating blood circulation, strengthen the metabolism of skin cells and collagen proliferation!
Non-invasive physical scrub rejuvenation technology

No need to configure the dangerous oxygen bottles, it can also achieve the 6-8Kg pressure

Unique design of the sprayer with strong pressure

With air compressed fluid recycle and refrigeration plant.

Equipped with pulse oxygen spray technique.
The latest design

Easy to operation and maintain

Offer OEM/ODM service

Suitable for all kinds of skin.

Comfortable, painless, woundless during the treatemnt.

Easy operation, easy study.

Non- exhaustion, low cost investment and quick high returns
Skin rejuvenation: remove facial blemish,tighten large hair pores,deeply cleaning, improve the flexibility and tone of skin

Scar removal:remove scar caused by laser treatment,burn,surgical operation etc.

Wrinkle removal:remove fine lines,wrinkles and spider veins

Acne removal:remove acne,comedones,blackheads and acne scar.

Accelerate blood circulation

Increase skin elasticity

Repair damaged skin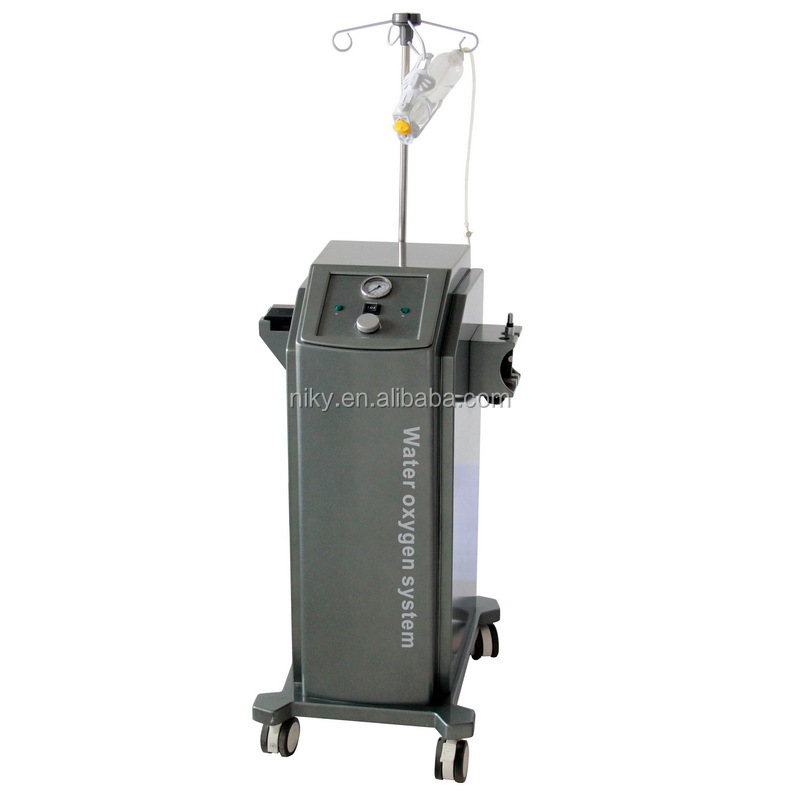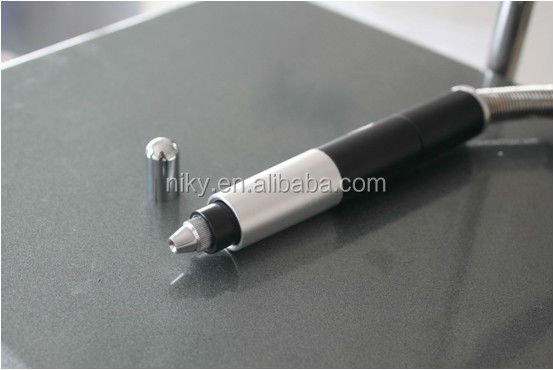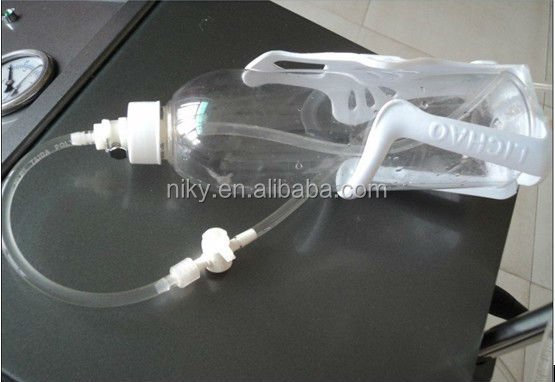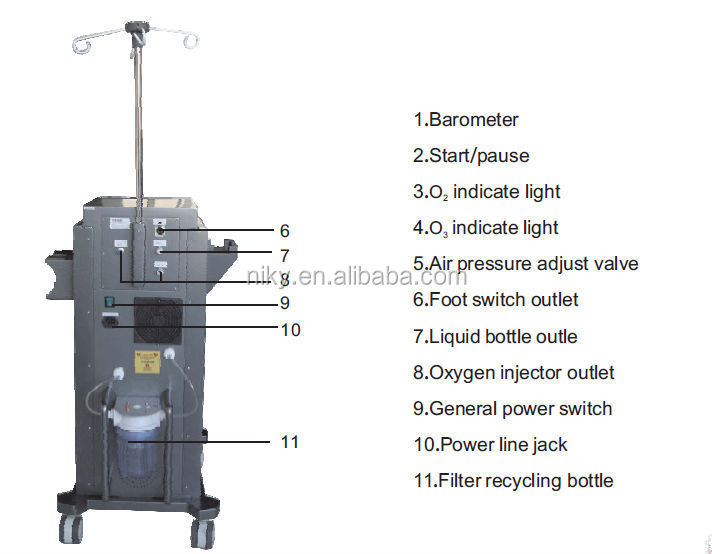 Water Oxygen Jetpeel /NK-H200 water oxygen jetpeel hydrofacial machine skin care curtin removal hrdrafacial deep clean