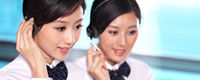 Name: Ms. Lynn
Tel: +86-20-82514086
Fax: +86-20-82514086
Mobile: +86-13724097955
E-mail: info@itech-aesthetics.com
Add: Room 2703,Huangpu East Road No.5, Huangpu District,Guangzhou,China,Zip Code:510799
Skype: k88v88
QQ: 2648455282







Product name : Hydra Facial Dermabrasion/NK-SPA9.0

Product No. : 201551991447

Name/Model : Skin SPA System/SPA9.0

Technology : SPA9.0

Power : Water dermabrasion/diamond dermabrasion

Handpiece : 120W

GW : 53CMx41CMx43CM

Packing : 10KG

Delivery : 3-5 Days

MOQ : 1 Set

Warranty : Host machine for 1 year,FREE accessories for 6 months

Certificate : CE
Details:
Water Spa dermabrasion&diamond dermabrasion machine / SPA9.0
This machine had 2 handpieces:
1. Diamond dermabrasion handle
2.Spa microdemabrasion handle
1.Waters Spa Microdermabrasion
Water SPA Skin beauty machine completely changed the traditional way, which is hand-cleaning skinrelying on individual's practice skills, SPA Skin beauty machine, using vacuum suction mode controlled by intelligent process, through the combination of products and equipment, deep cleaning the skin and pores off horny, acne, blackheads and other impurities in very short period of time. And improve the deep absorption of nutrition products, promote pores tightening, smooth skin, increase skin moisture, and make your skin whitening, moisturizing and good texture.
2.Diamond Microdermabrasion
The diamond microdermabrasion (crystal-free) system replaces the micro-crystal flow with a diamond tip wand. Areas closer to the eyes and mouth can be abraded more accurately with diamond abrasion - no risk of stray crystals. Provides a Non-Surgical skin resurfacing procedure by using sterile diamond heads to peel and rub off the dead cells at the top skin layer followed by vacuuming/suction removing particles along with any dirt and dead skin. This procedure removes skin debris, scars, blemishes, wrinkles and uneven pigmentation of the skin. Moderate usage of diamond dermabrasion accompanied with skin products that penetrate through the top skin layer and reach the dermis level help to replenish natural nutrients and restore cell activity promoting healthy skin.
Functions
Clean :Deep cleaning ,clear skin stratum corneum,minimally in vasive scar and blackhead .

Wash :Deep cleaning dirt and skin .

Water :Supply sufficient water molecules to skin while cleaning .

Repair :Impore dull skin pores ,smooth skin ,repair skin cells .
Features
1.Suitable for all skin types

2. Ranked above IPL for skin rejuvenation

3 Provides non-invasive, non-surgical procedure options

4 how immediate results without discomfort or downtime

5 Targets specific skin concerns such as sun damage, fine lines and wrinkles, dehydration, and oily/dehydrated skin
Technicial Parameters
MODEL :SPA9.0

TYPE:Diamond Dermabrasion & SPA Dermabrasion

INPUT:AC220V ~ 230V/50~60Hz AC100V~110V/50~60HZ

POWER:120VA

N.W :6.5Kg

Size :48cm × 36cm × 28cm

Packing Size:54cm × 41cm × 43cm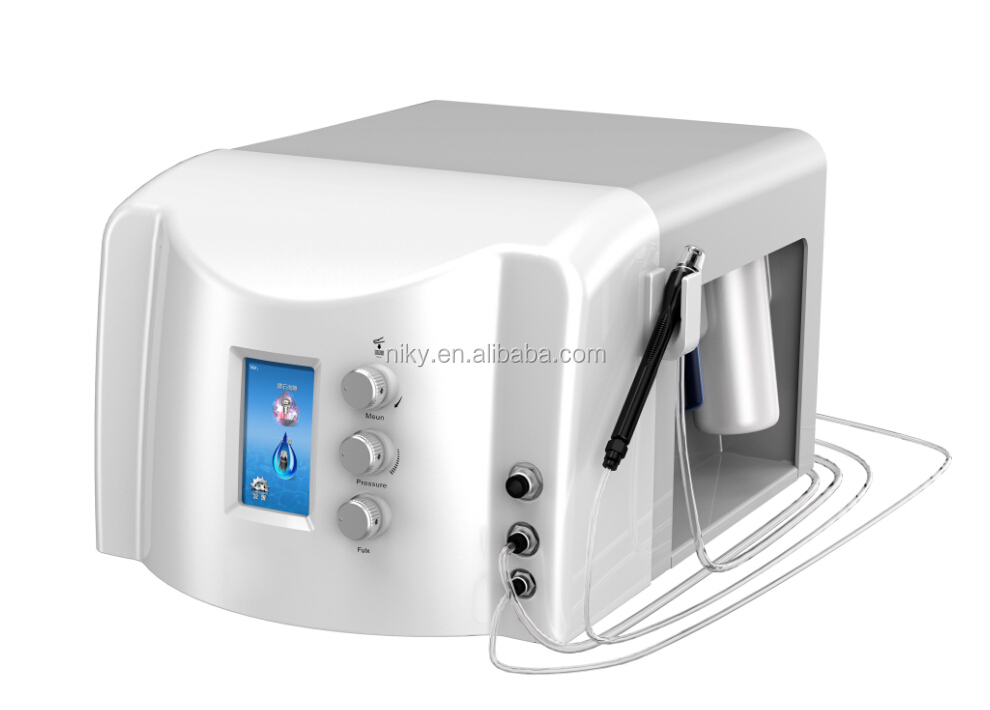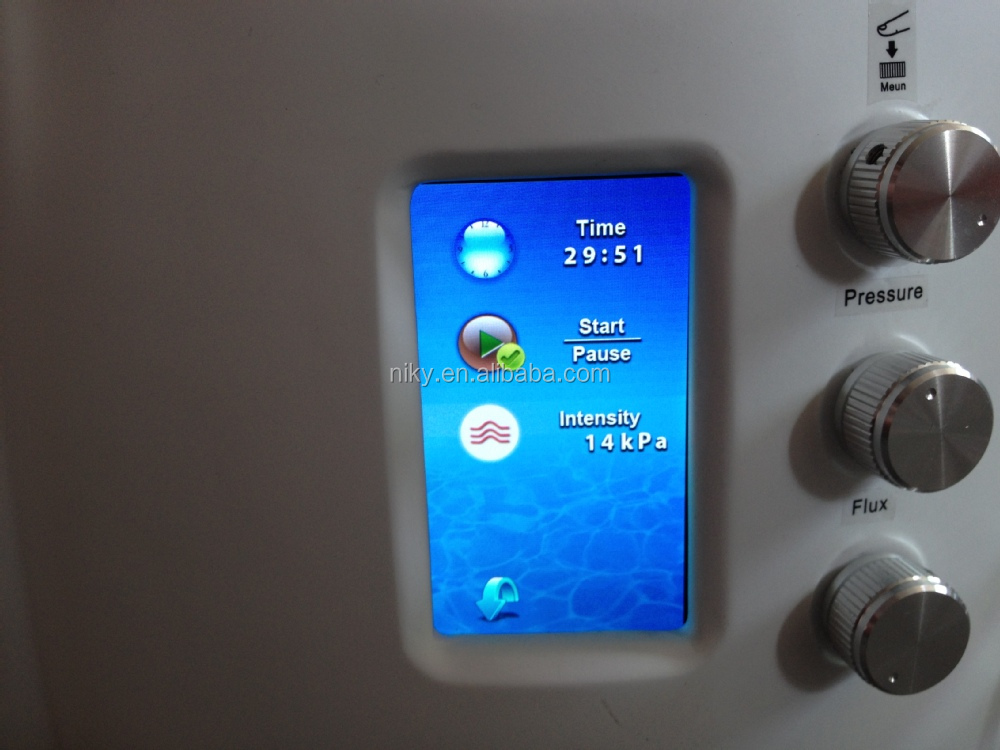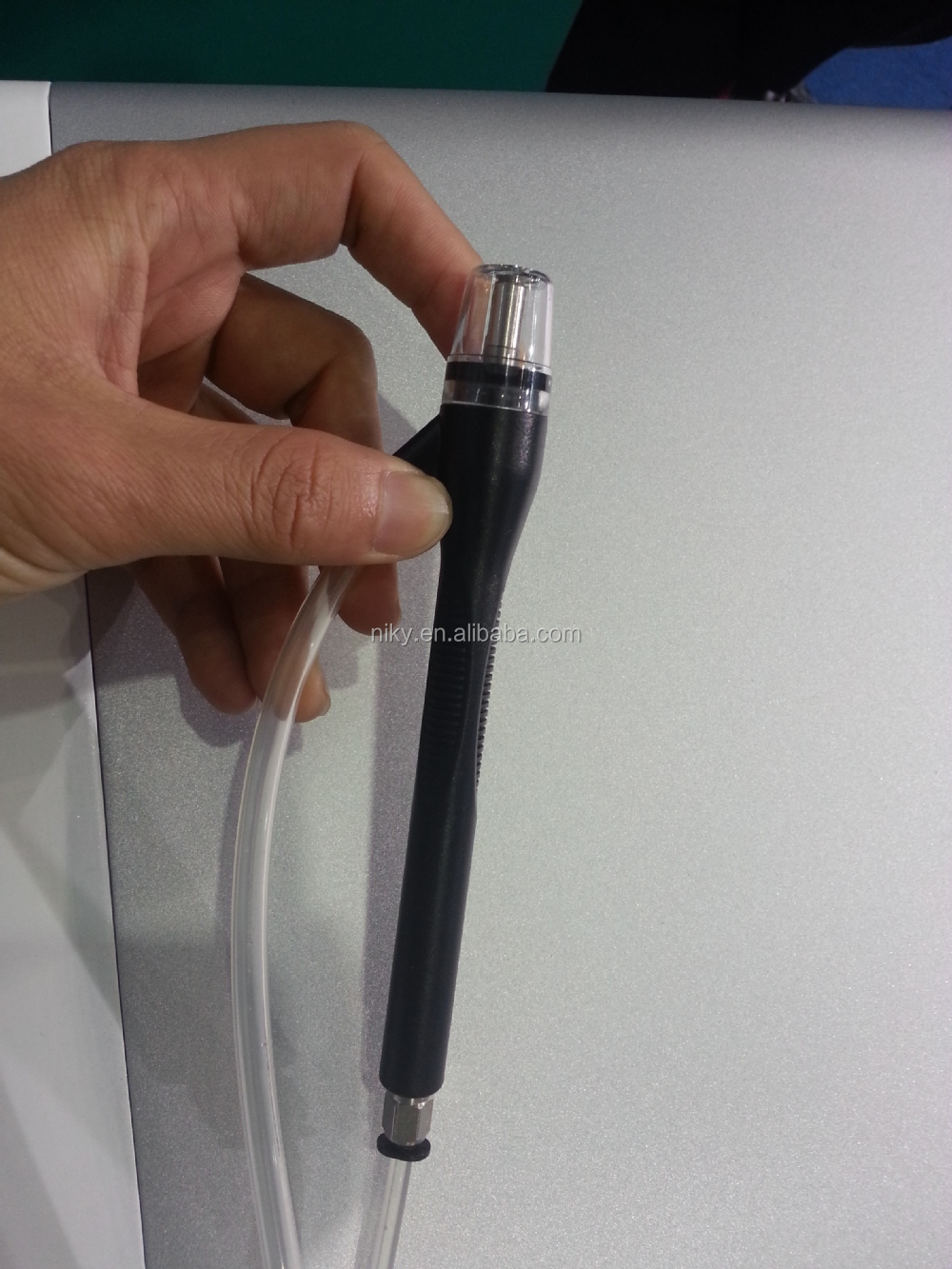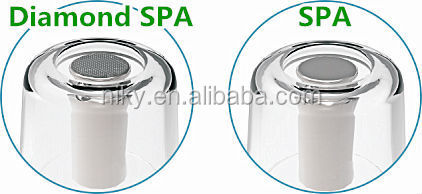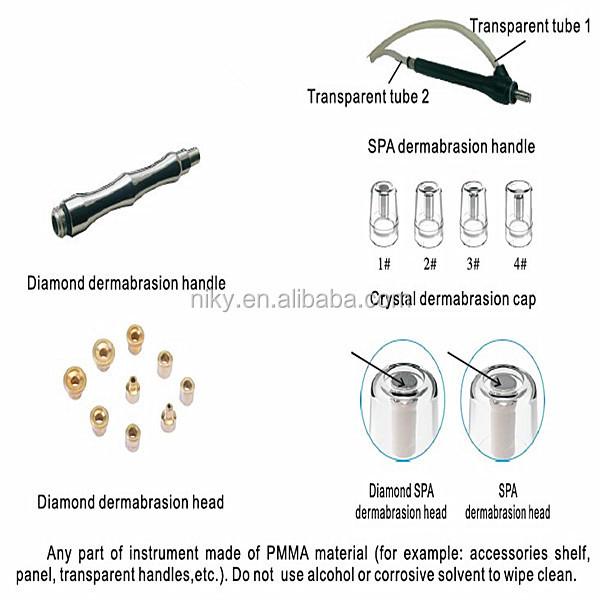 water jetpeel dermabrasion skin rejuvenation dermabrasion hydro-dermabrasion machine micro dermabrasion skin peeling machine skin rejuvenation dermabrasion aqua dermabrasionwater oxygen jet peel machine spa beauty machine facial equipment