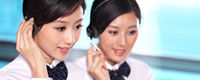 Name: Ms. Lynn
Tel: +86-20-82514086
Fax: +86-20-82514086
Mobile: +86-13724097955
E-mail: info@itech-aesthetics.com
Add: Room 2703,Huangpu East Road No.5, Huangpu District,Guangzhou,China,Zip Code:510799
Skype: k88v88
QQ: 2648455282







Product name : Radio frequency cavitation rf slimming machine anti cellulite machine/NK- RU6

Product No. : 2015521171537

Name/Model : Radio frequency cavitation rf slimming machine anti cellulite machine/NK- RU6

Technology : NK-RU6

Power : 5MHz rf 40KHz cavitation 650nm laser

Handpiece : 150W

GW : 82CMx50CMx45CM

Packing : 12KG

Delivery : 3-5 Days

MOQ : 1 Set

Warranty : Host machine for 1 year,FREE accessories for 6 months

Certificate : CE
Details:
Radio frequency cavitation rf slimming machine anti cellulite machine RU+6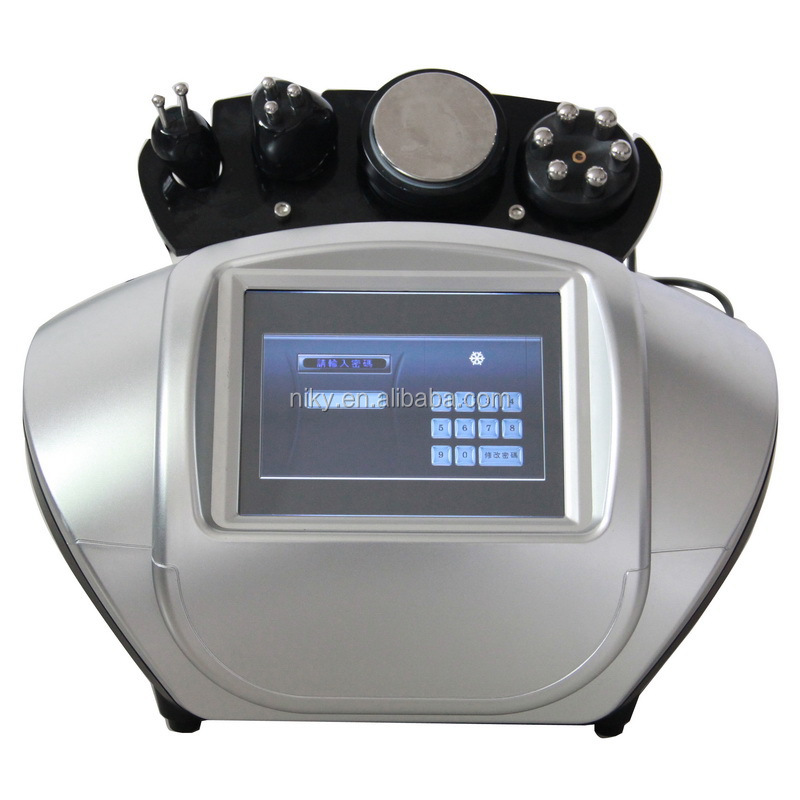 What's the treatment theory of this machine ?
1.40KHZ ultrasound cavitation

The strong vibration produced by the low frequency ultrasound, can effectively disolve stubborn cellulite. Besides, due to strong vibration, thermal effect of low ultrasound frequency will be absorbed by subcutaneous tissues and converted into heat. The heat will increase cellulite temperature and gradually disolve deep fat into liquid state, and finally excert from the body via lymphatic metabolism.
Multipolar RF technology can heat the dermis and subcutaneous fat layer at the same time, contract collagen fibers and stimulate collagen regeneration, so it can achieve better effects of skin tightening, wrinkle removal, fat reduction and body cntouring.
650 nm laser light wavelength has better penetration ability than any other light wavelength. Its thermal effects on skin and mucosa can strongly stimulate blood flowing, improve blood circulation, strengthern skin activity, body metabolism and promote collagen regeneration.
What's the technical specifications of this machine ?
| | |
| --- | --- |
| | |
| | |
| | |
| | |
| | |
| | |
| Packign size (carton case) | |
What's the advantages of this machine ?
1.No pains, safe and effective

2. Aim at the skin surface and deep location, using a complex method to control the different
currents and energy to directly access to the different skin layers.
3. Selectively targeting fatty tissues, so avoid any damages to the normal tissues.
4. Applying the most useful 40KHZ/1M HZ ultrasonic cavitation system
5. Color touch screen
What's the application of this machine ?
1.Cellulite reduction

2. Fat dissolving
3. Skin tightening
4. Body shaping
5. Skin elasticity enhancing
6. Orange peel skin treatment
7. Blood circulation and Lymphatic metabolism improvement.
Can you show me more pictures of this machine ?