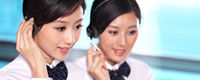 Name: Ms. Lynn iTech
Tel: +86-20-82514086
Fax: +86-20-82514086
Mobile: +86-13724097955
E-mail: info@itech-aesthetics.com
Add: NO.16 Huaxia Avenue,Tianhe District,Guangzhou,China
Skype: k88v88
QQ: 2648455282







Product name : Antifreezing Membrane (2 pcs/bag)

Product No. : 201551813394

Name/Model : Antifreezing Membrane for Cryolipolysis

Technology : ETG-III

Power : Antifreezing Membrane for Cryolipolysis

Handpiece :

GW :

Packing : 50G/55G/110G

Delivery : 3-5 Days

MOQ : 1 PCS

Warranty :

Certificate : CE
Details:
A
nti-freezing membrane / Cool pads for freezing fat / Fat freezing cooling pads
(small size 28*28cm, middle size 32*32cm, big size 34*42cm )
As a completely non-invasive procedure, Criolipolisis offers patients many benefits over other fat reduction procedures. Some of these benefits include:
1.No downtime

2.No need for anesthesia

3.Pain-free

4.No incisions

5.criolipolisis antifreeze protect skin

small size 28*28cm, middle size 32*32cm, big size 34*42cm

2 pcs/ sterilized bag for small and middle size


1 pc/ sterilized bag for big size

Used for freezing fat therapy
The Anti- freezing procedure anti freezing membrane procedure
The freezing procedure involves the use of an applicator that cools the fat cells in the targeted area of your body for a simple, natural fat removal process. An applicator cup is then attached to deliver a gentle vacuum pressure that draws tissue between the cooling panels

The treated fat cells are removed though natural metabolic processes within the body, similar to the way fat from food is removed. This allows for a gradual reduction in fat from targeted areas to create a slimmer, more defined appearance. The Criolipolisis procedure usually takes two or more hours to perform, depending on the size of the area being treated.

middle size 32*32cm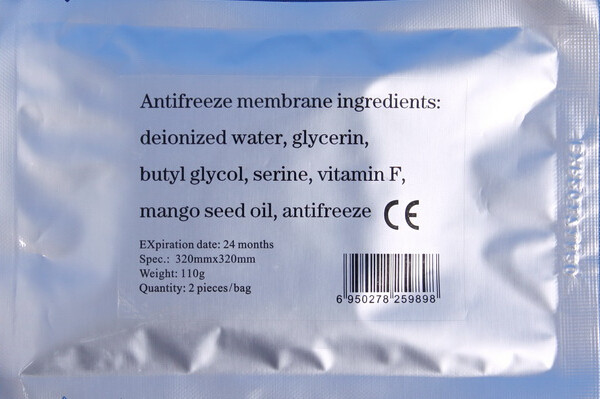 big size 34*42cm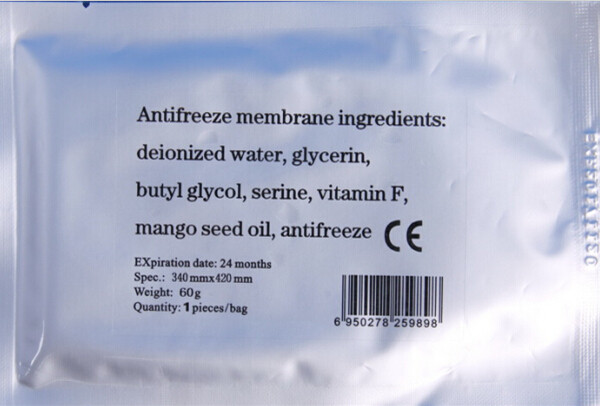 small size 28*28cm