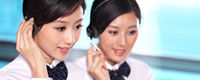 Name: Ms. Lynn
Tel: +86-20-82514086
Fax: +86-20-82514086
Mobile: +86-13724097955
E-mail: info@itech-aesthetics.com
Add: Room 2703,Huangpu East Road No.5, Huangpu District,Guangzhou,China,Zip Code:510799
Skype: k88v88
QQ: 2648455282







Product name : Portable Cryolipolysis /CRYO6S

Product No. : 2015518113346

Name/Model : Portable Cryolipolysis/CRYO6S

Technology : Cryolipolysis/Vacuum/PDT cold light

Power : 400W

Handpiece : 1 cryo handle

GW : 27KG

Packing : 63CMx42CMx40CM

Delivery : By Express(DHL,UPS,TNT,EMS)/By Air/By Sea

MOQ : 1 Set

Warranty : Host machine for 1 year,FREE handles for 6 months

Certificate : CE
Details:
Portable Cryolipolysis /CRYO6S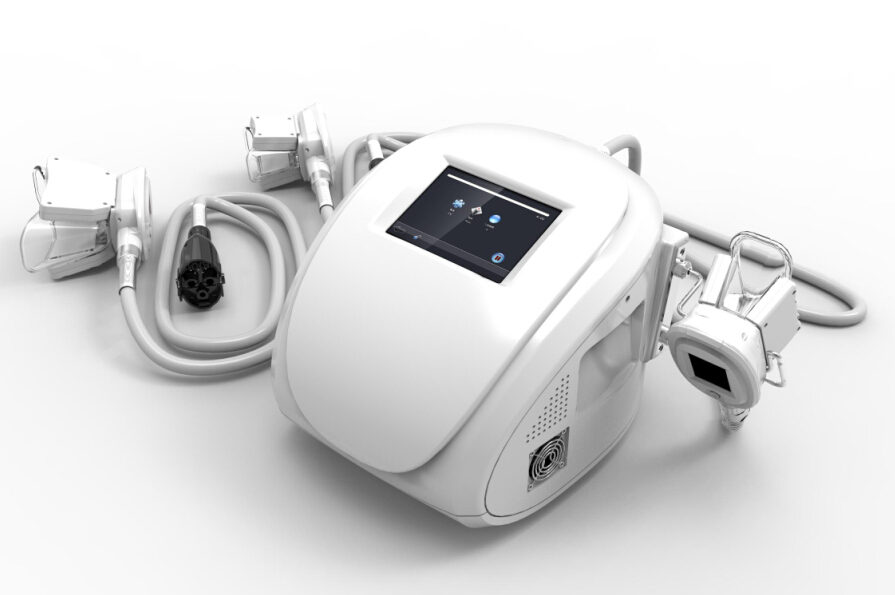 Working Theory
It adopts an advanced cooling technology to proper target fat bulges and eliminate fat cells through a gradual process that does not harm
the surrounding tissues .when fat cells are exposed to precise cooling, triglyceride in fats will be converted into solid in particular low temperatures ,
then they trigger a process of natural removal that gradually reduces the thickness of the fat layer.
It shows that the fat cells in the treated area are gently eliminated through the body's normal metabolism process, to eliminate unwanted fat
Mid hanle size: 160*60*65mm
Cooling handle will reach to -10 degree .
1)
Green light can reduce the skin swelling in the freezing treatment .
Measure the fat thickness, help you to select the mode of treatment .
5. New design Anti-freezing Membrane
Protect skin froming freeze injury .
Obovious Effect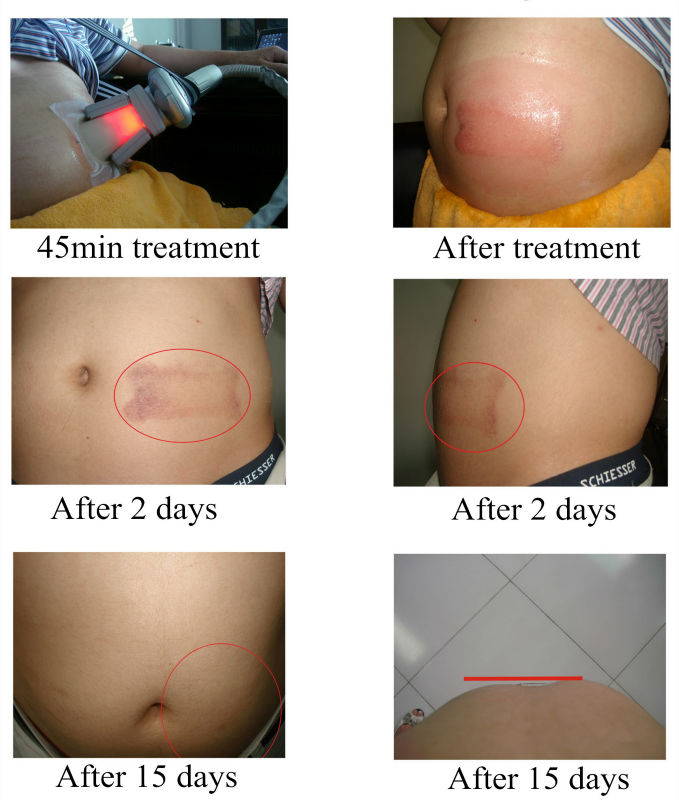 Parameter
| | |
| --- | --- |
| TYPE | Cryolipolysis-Beauty-Machine |
| IUPUT | 220V/50Hz OR 110V/60Hz |
| POWER | 400VA |
| CRYO | -10°c ~ 5°c |
| VACCUM | 10~ 80Kpa |
| LIGHT | Green (570nm) |
| COOLING LIQUID | Pure water or special coolant |
| VOLUME | 63CMx42CMx40CM |
| FUSE | T3.15AL250V |
| AMBIENT TEMPERATURE | 5°c ~ 40°c |
| RELATIVE HUMIDITY | ≤80% |
| ATOMOSPHERIC PRESSURE | 86Kpa ~ 106Kpa |
♦
What are the characteristics of ETG50-4S cool fat - dissolving method ?
The second generation of freeze fat-dissolving method is developed by Niky Technology and obtain patent : according to the first generation of pure freeze system that will cause blood coagulation and tissue necrosis damage ,we improve to a safe fat dissolving method that heat the skin first ,make the blood and fat completely separation and then began to the freeze fat dissolving treatment .Especially we can do two parts in the same parts in the same period of treatment .it saves time and also obtain good effect
♦
What is the process of the freeze fat dissolving method ?
--Complete the treatment table
--Ask and check the physical condition
-- Locate the treated area
-- Paste antifreeze membrane
-- Having a rest after finished ,if no discomfort you could leave .
♦
How does the freeze fat -dissolving method work ?
Frozen wave controlled by non-invasive launcher precisely work on the treated
parts ,in particularly the parts of the body that need to remove the fat cells .the whole process lasts for 1 hour .
♦
What reactivity of the fat cells ?
When fat cell are exposed to the precise cooling ,they trigger a process of nature removal that gradually reduce the thickness of the fat layer .And the fat cells will be removal through the body's normal metabolism process mildly.
♦
Who is the good candidate for cryolipolysis machine ?
Cryolipolysis is not a weight loss solution for people who are obese, or a substitute for surgical methods such as liposuction. Good candidates have noticeable bulges in certain areas they'd like to get rid of. Your doctor will determine if treatment is right for you during a one-on-one consultation.
♦
What is the feeling during the treatment ?
Using of exact computer program to control the temperature accurately within the safe range .The first 3~5 minutes you have warm feeling ,than the treatment area will feel cold gradually .In clinical experience ,no one needs to use medication for pain because of no invasive wound ,therefore we will not feel painful unlike other freeze surgery .At the very beginning of treatment ,there will be a little discomfort then the word head absorb fat powerfully ,but soon will disappear .After a while you will feel a little cooling paralysis ,there is no special feeling .During treatment you could play computer ,read or take a nap .
♦
How long is the treatment?
During your consultation, your doctor will discuss how much time should be allotted based on your individual treatment plan. A typical treatment can last between 45 minutes to one hour.
♦
Can i return to normal activities after my treatment?
Yes you can. The procedure is completely non-surgical, so typically you can return to normal activities immediately. Some patients experience redness, minor bruising, tingling, numbness or discomfort in the treated area, but this is temporary and will resolve completely. Often times, patients return to work after the session is over.
♦
When will i see results?
Typically, each cryolipolysis treatment results in a noticeable reduction of fat in the treated area.After the initial treatment is complete, you can attain further reductions with additional treatments,resulting in even more fat loss. Some patients find that just one treatment fully addresses their goals.What's more ,you may start to see changes as quickly as three weeks after your treatment, and will experience the most dramatic results after two months. But your body will still flush out fat cells and continues doing so for up to four to six months after treatment.
♦
Is cryolipolysis safe?Painful?Are there side effects?
Cryolipolysis is CE and RoHS cleared for the flanks (love handles) and abdomen and is proven to be a safe and effective treatment. Typically, there is minimal to no downtime after the treatment though patients may experience temporary pain or discomfort. Side effects can include redness, bruising, swelling, tenderness to the touch, cramping, itching, tingling, and numbness. Numbness can persist up to several weeks after a procedure. Your doctor can talk to you more about what to expect during and after treatment when you meet for your consultation .

Payment:T/T,Western Union
Packing: Wooden Case+PE Sponge
Shipping: 1.By DHL,UPS,TNT,EMS,FEDEX
4.You can have your own shipper
1.CE certificate can gurantee the machine quality
2.User manual or operating video will instruct how to use the machine
3.Proper packing is suitable for long way transportation
5.Warranty:Host machine for 1 year,FREE accessories for 3 months.