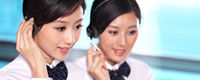 Name: Ms. Lynn
Tel: +86-20-82514086
Fax: +86-20-82514086
Mobile: +86-13724097955
E-mail: info@itech-aesthetics.com
Add: Room 2703,Huangpu East Road No.5, Huangpu District,Guangzhou,China,Zip Code:510799
Skype: k88v88
QQ: 2648455282







Product name : Mono Polar RF face lift/NK-RFC200

Product No. : 201552117145

Name/Model : Mono Polar RF face lift/NK-RFC200

Technology : NK-RFC200

Power : 0.3MHz RF

Handpiece : 200W

GW : 65cmx45cmx50cm

Packing : 12.5KG

Delivery : 3-5 Days

MOQ : 1 Set

Warranty : Host machine for 1 year,FREE accessories for 6 months

Certificate : CE
Details:
NK-RFC200/ RF Wrinkle Removal Machine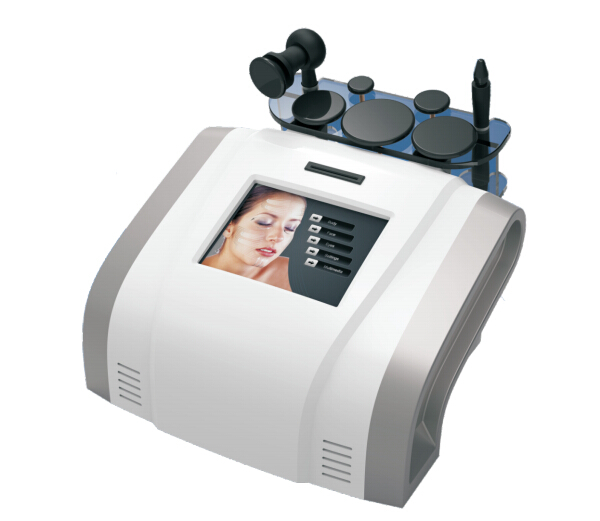 Monopolar RF / Unipolar RF

1)

Body slimming, fat reduction

3)

Face life, wrinkle & fine line removal

8" Full color screen control
RF or radio frequency working theory
Radio frequency or RF skin tightening treatment is an innovative therapy that uses radio frequency electromagnetic waves (energy waves in the range of about 3 kHz to 300 GHz) to stimulate collagen development deep within the dermal layers of the skin. Radio frequency re-structures and contracts existing collagen and stimulates fresh collagen production to give noticeable yet natural results. Clients benefit from a healthier, smoother and more youthful looking skin.
The unique combination of processes involved in RF skin tightening provides both an immediate uplifting effect, followed by further longer term skin tightening, restructuring and rejuvenating benefits.
1. Painless and Non-Surgical way to remove fat and cellulite.
2. Reduce fat in problem areas: Thighs, hips, stomach, back, arms, chin, etc.
3. Tighten and tone skin, reduce sagging skin.
It is FAST and EFFECTIVE. Start seeing results after just ONE 30-50 minute session!