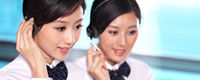 Name: Ms. Lynn
Tel: +86-20-82514086
Fax: +86-20-82514086
Mobile: +86-13724097955
E-mail: info@itech-aesthetics.com
Add: Room 2703,Huangpu East Road No.5, Huangpu District,Guangzhou,China,Zip Code:510799
Skype: k88v88
QQ: 2648455282







Product name : Laser Slimming Machine/NK-LS651

Product No. : 2015519111714

Name/Model : Laser Slimming Machine/NK-LS651

Technology : NK-LS651

Power : Laser /low laser/soft laser

Handpiece : 100W

GW : 47cmx39cmx41cm

Packing : 8KG

Delivery : 3-5 Days

MOQ : 1 Set

Warranty : Host machine for 1 year,FREE accessories for 6 months

Certificate : CE
Details: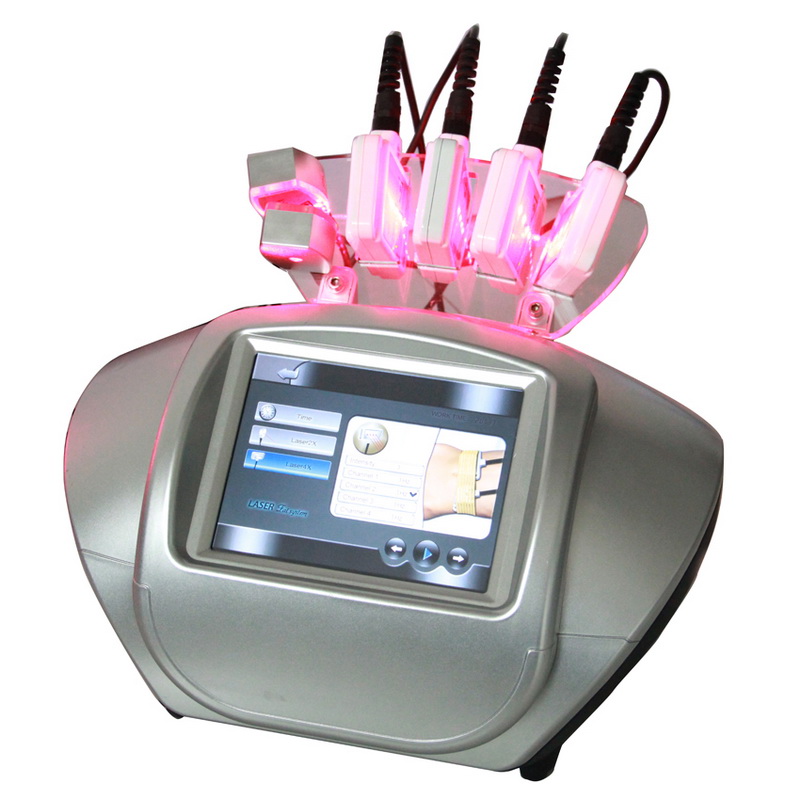 How does the lipolaser works?
When the laser paddles are placed on the skin, the cold red laser beams penetrate the skin just deep enough to reach the layers of fat. When the light hits the fat cells, a rapid chain of events takes place. Firstly, pores form on the cells causing them to spill out. The water, Glycerol and fatty acids move into the interstitial space beneath the fatty layer in the skin. Then further water, fatty acids and Glycerol spill out. The adipocyte cells are therefore reduced in size.
These effects do not affect the neighbouring structures such as the skin, blood vessels or nerves.The lymphatic system then removes the fat through the venous system, where they are processed in the same way as fatty foods that are digested.
How many treatments will I need?
Treatments are structured into courses of eight. Your number of lipolaser treatments, however, is determined at your consultation and is based on your requirements and goal. We suggest eight treatments performed twice a week for four weeks.
How long is each treatment?
The lipolaser appointment is typically approximately 45 minutes-1 hour long, including body analysis measurement with 30 minutes of laser treatment, 10-15 minutes of laser vacuum massage followed by 10-15 minutes of radio frequency treatment(our suggestion). The exact length of appointment will be dependent on the body area being treated. Depending on individual goals and requirements, a period of post treatment exercise may be advised to be included in your treatment prescription, which may accelerate your goal achievements and support long term maintenance.
Is it comfortable?
Most people feel very little during the first step of treatment and often find it comfortable and relaxing. A typical sensation felt is a slight warmth where the treatment pads are in contact with your skin. .
Is it suitable for everyone?
The lipolaser can be used on both men and women and can treat all areas of the body except female breast. As with any treatment, people with certain medical conditions should not use lipolaser.Your lipolaser practitioner will go through a full medical questionnaire and consultation prior to treatment to confirm suitability.
Is it safe?
Yes. Independent clinical studies have shown lipolaser to be completely safe with no side effects. The laser simply triggers a natural reaction of fat cell release. The process does not cause any damage and cells remain intact, just smaller, giving immediate results.
How long will the results last?
Results are long-term, provided your calorie intake and eating plan is stable, and you engage in regular exercise. Further treatments can be performed to correct diet indulgence or target another area of the body.
When will I see results?
Often results can be seen immediately and improve with every treatment. Over the course of eight sessions, you can achieve dramatic reshaping of the body, fat reduction and cellulite improvement and skin conditioning and tightening.
Parameters
Input Power:100/240V, 50/60Hz
Max. power consumption:32W
Numbers of Diode laser:42
Numbers of Treatment Probe:6
Fuses:5Ax2
Wavelength : 650nm
Energy output : 840mW
Output Frequency : 1Hz~1000Hz
Working Temperature:10-40degree
Treatment time:30-45 minutes
Cooling requirements:Air cooled
Mode of operation:Pulse, Continuous
Dimensions:50CM*54CM*33CM
Gross Weight:12kg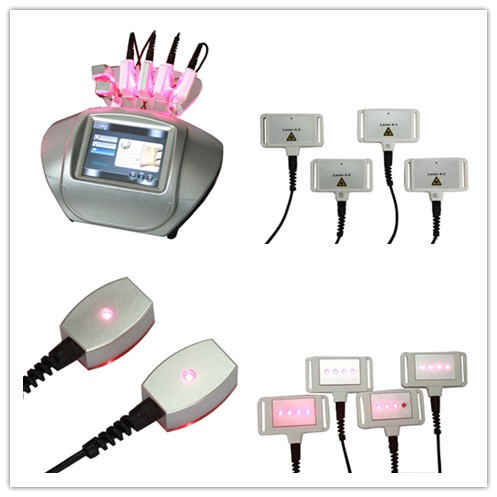 laser lipolaser ipl 650nm laser soft laser lipolaser liposuction laser slimming weight loss beauty machine beauty equipment beauty device